Vis Dev 2016 - 2017
Various designs and development done for commercial projects at Aardman Nathan Love during 2016-17.
Designs for various commercial projects done at Aardman Nathan Love throughout 2016 and 2017.
Environment Designs for Froot Loops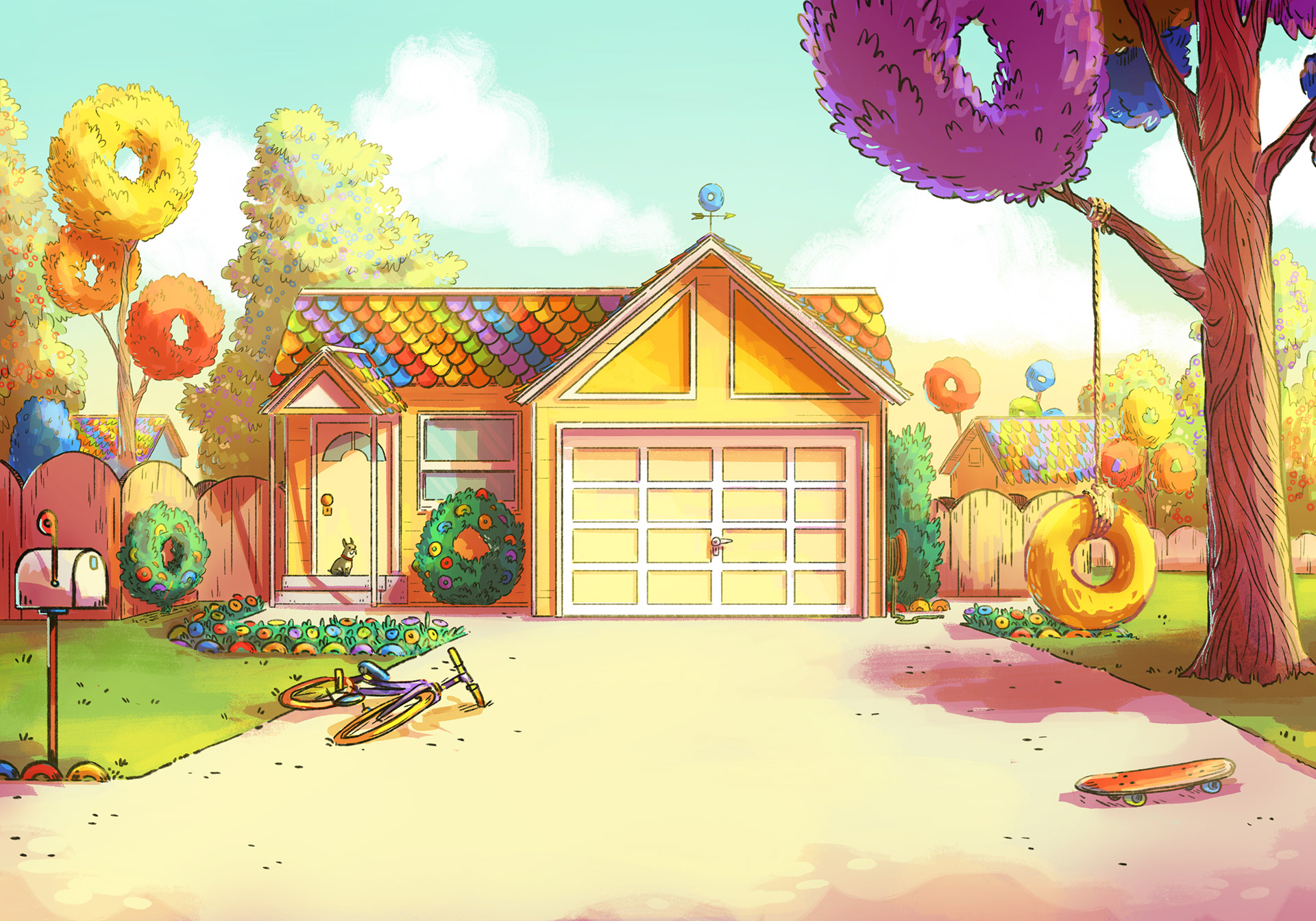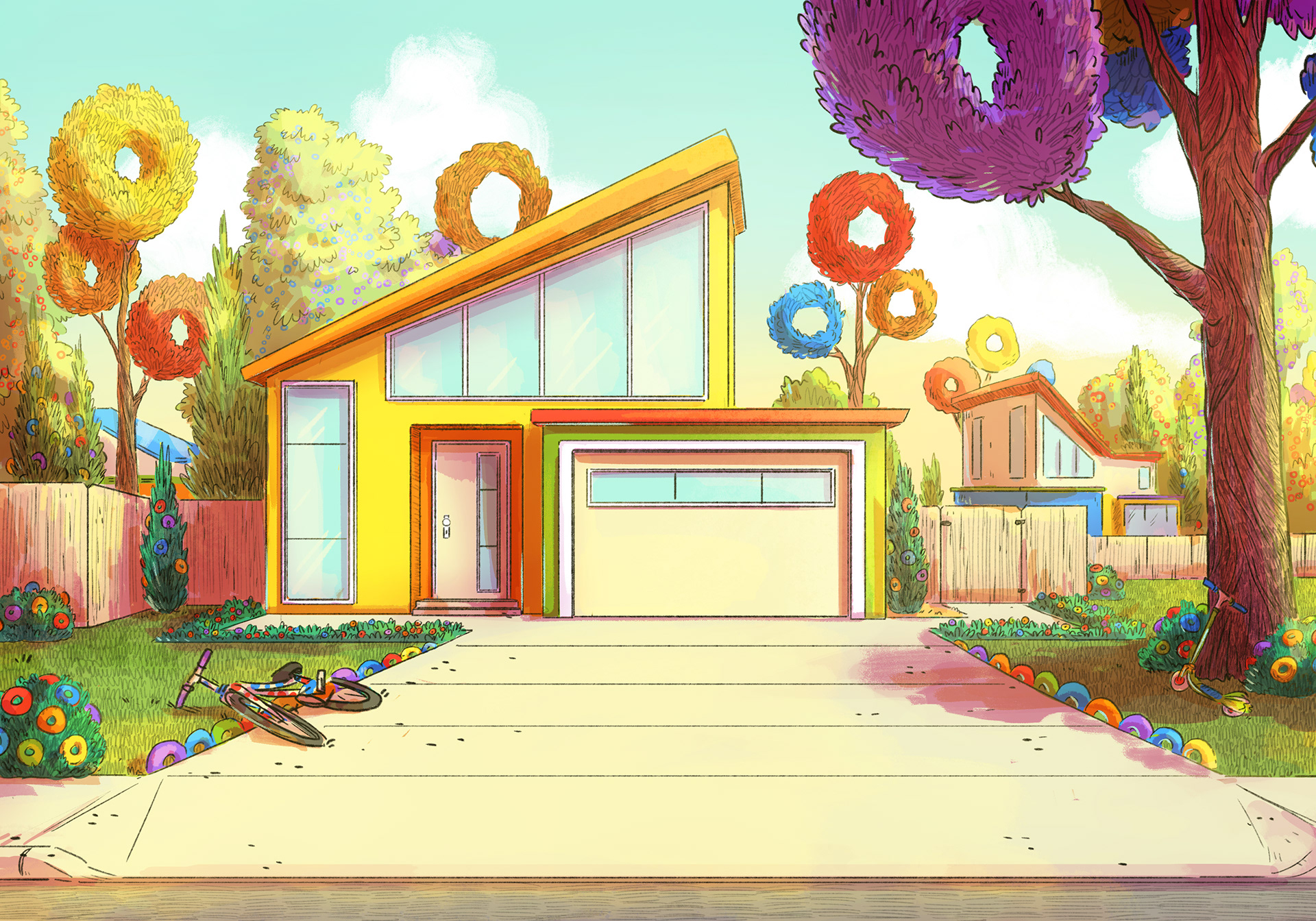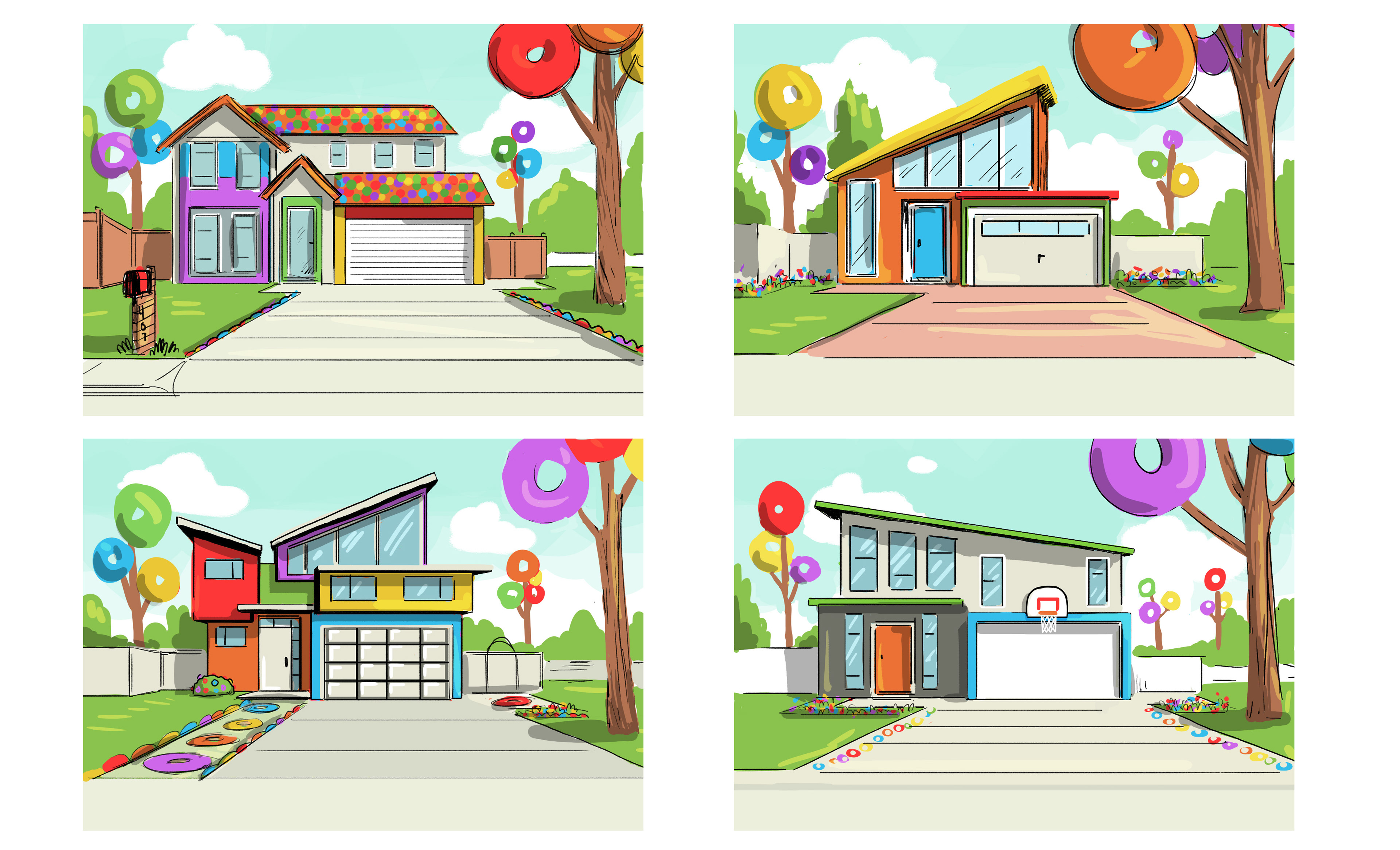 Character and Environment Designs for Crayola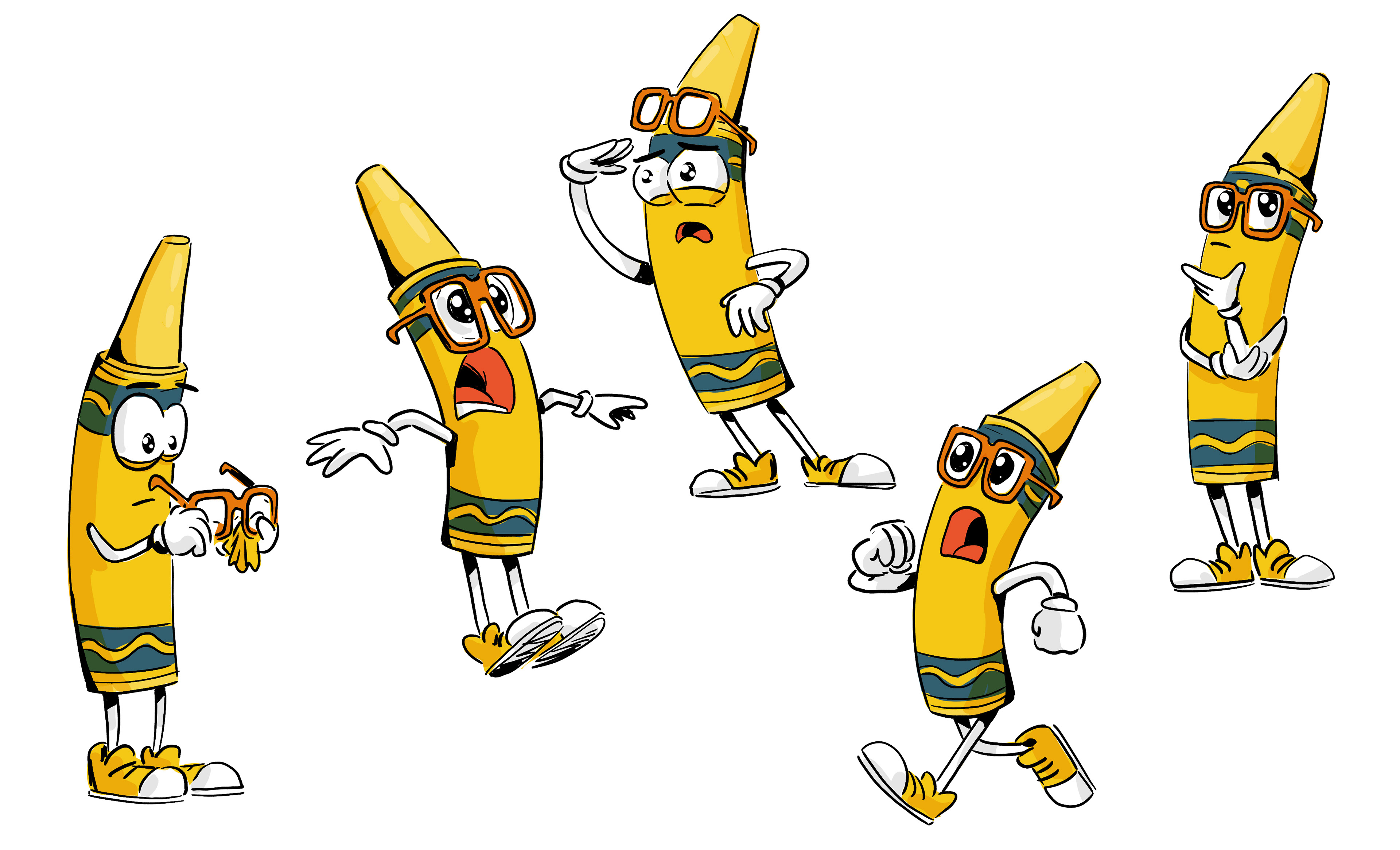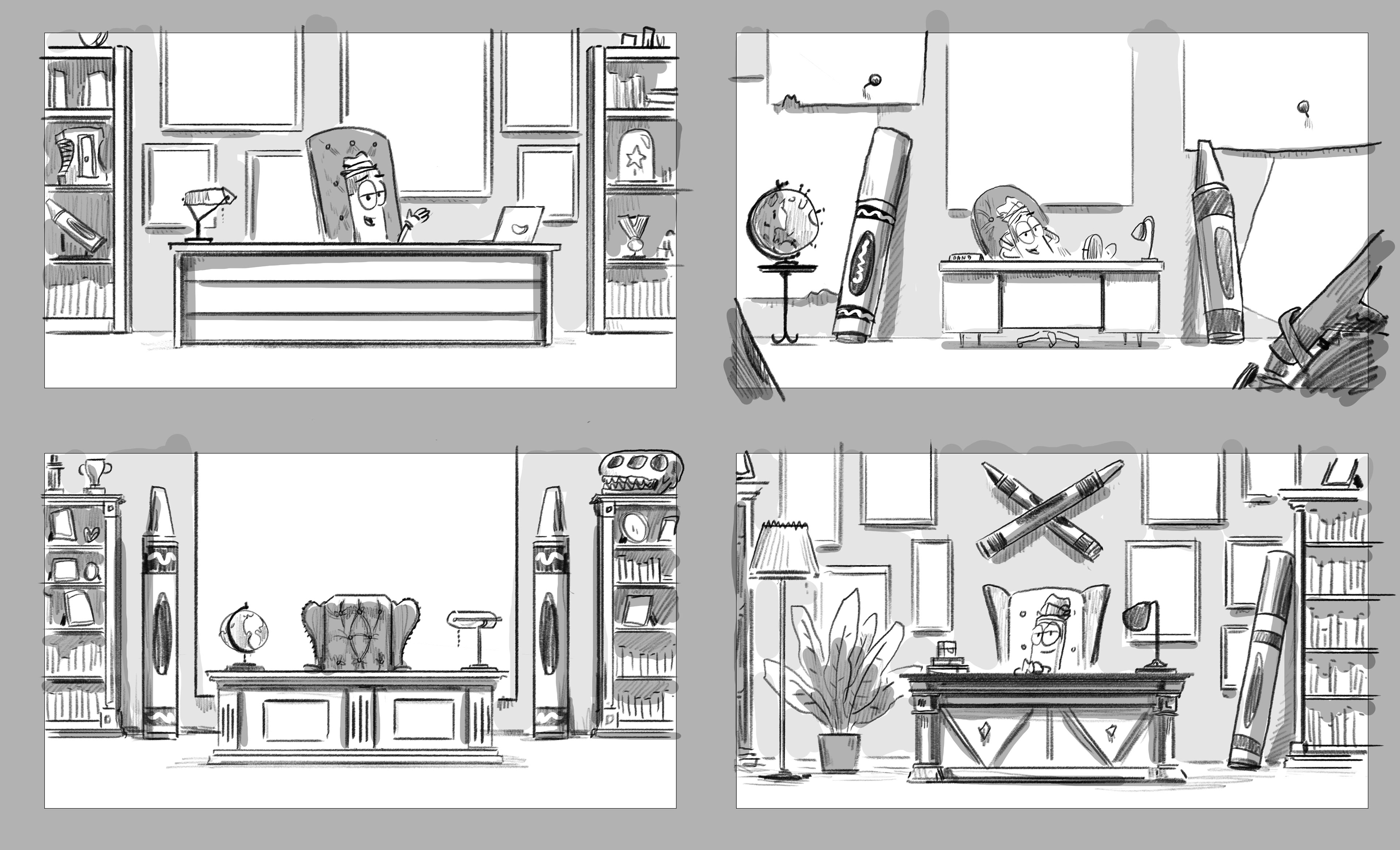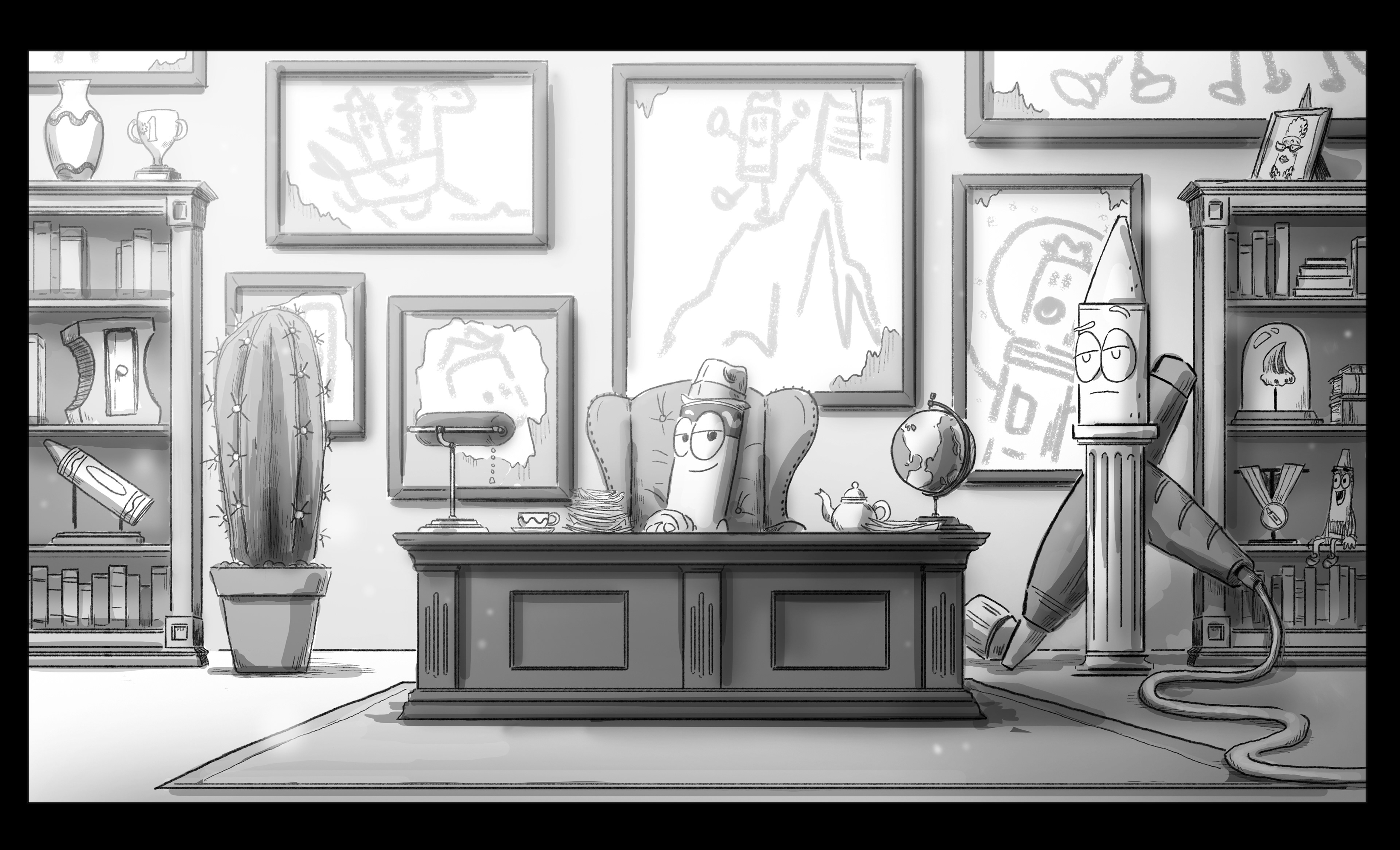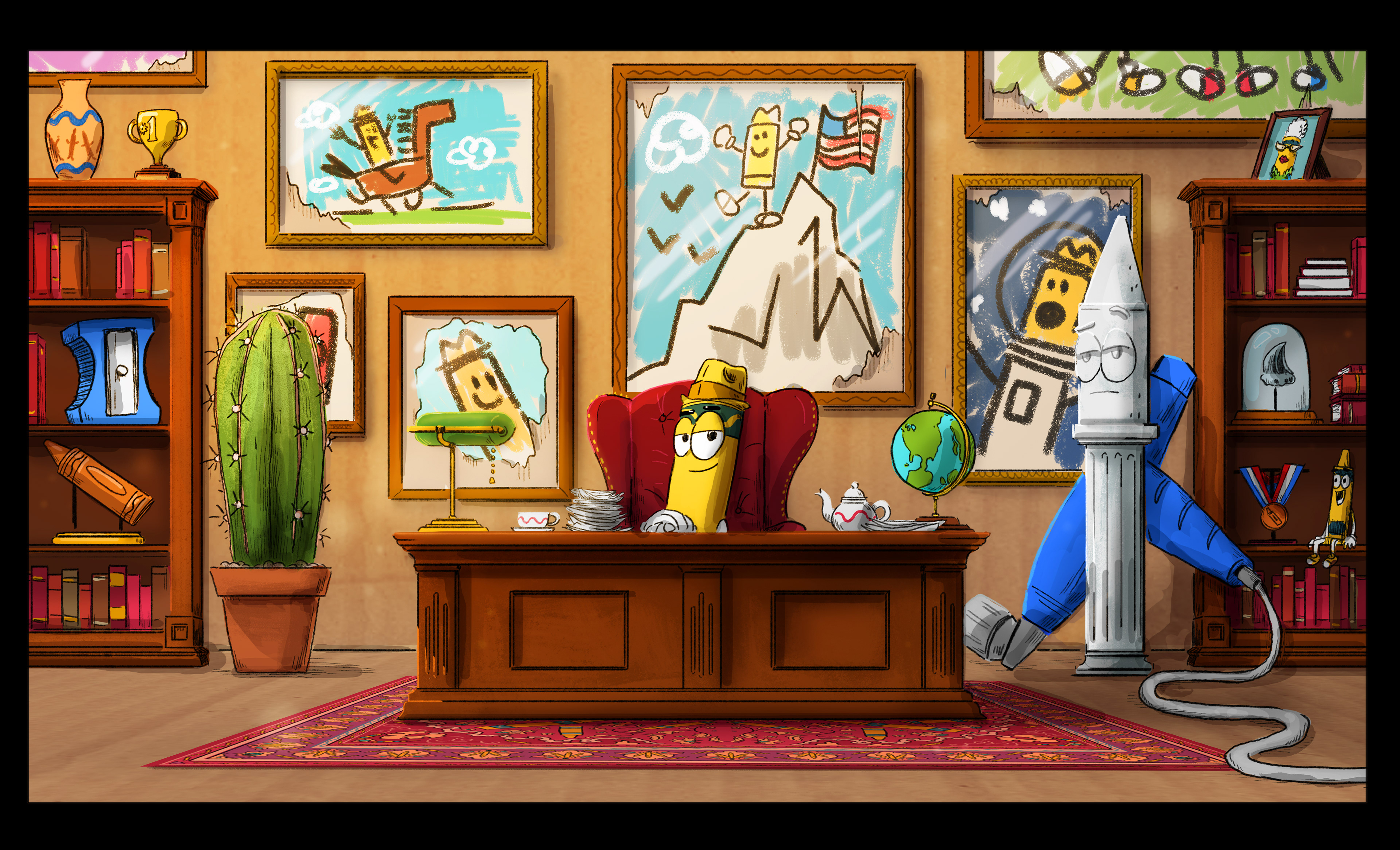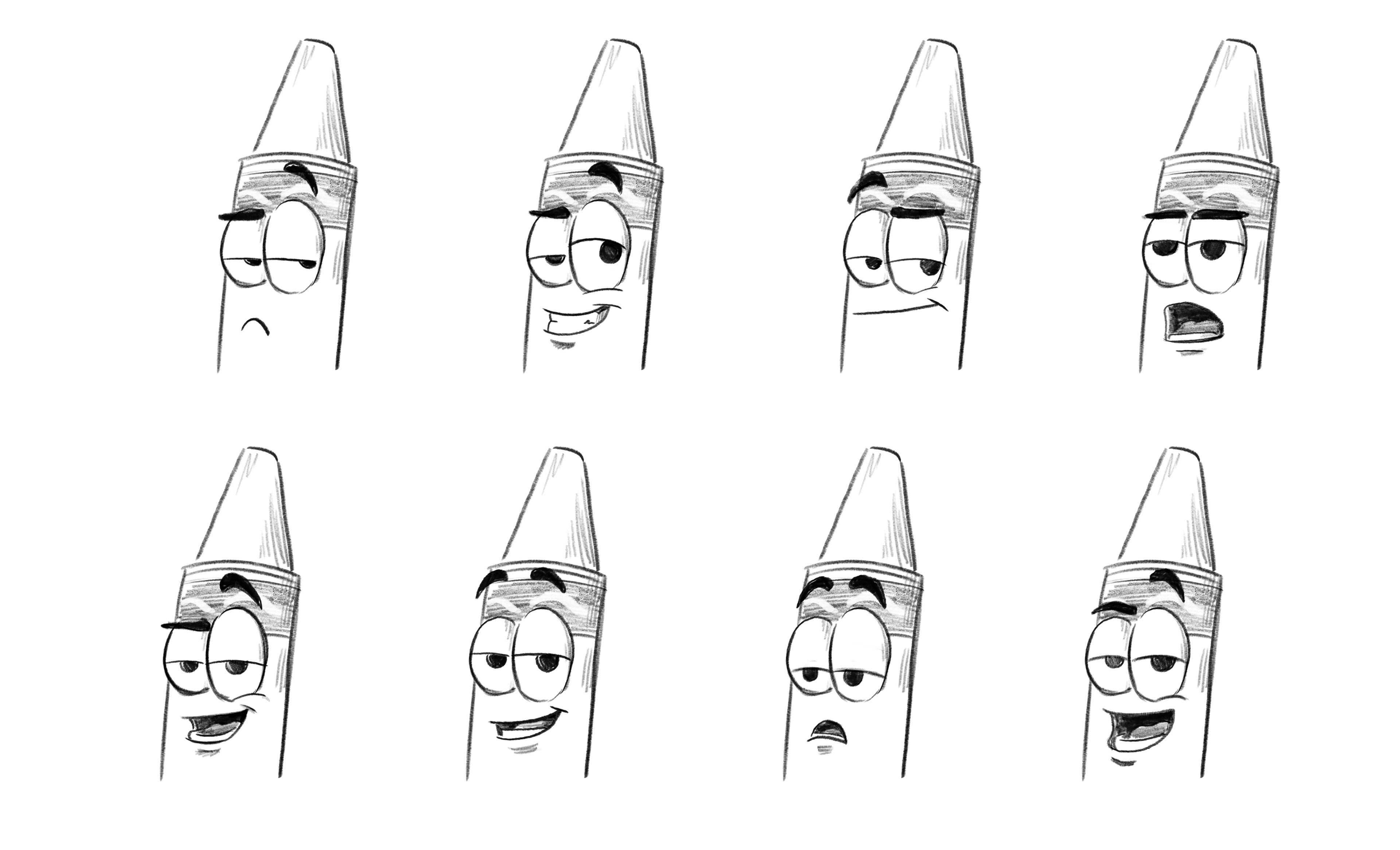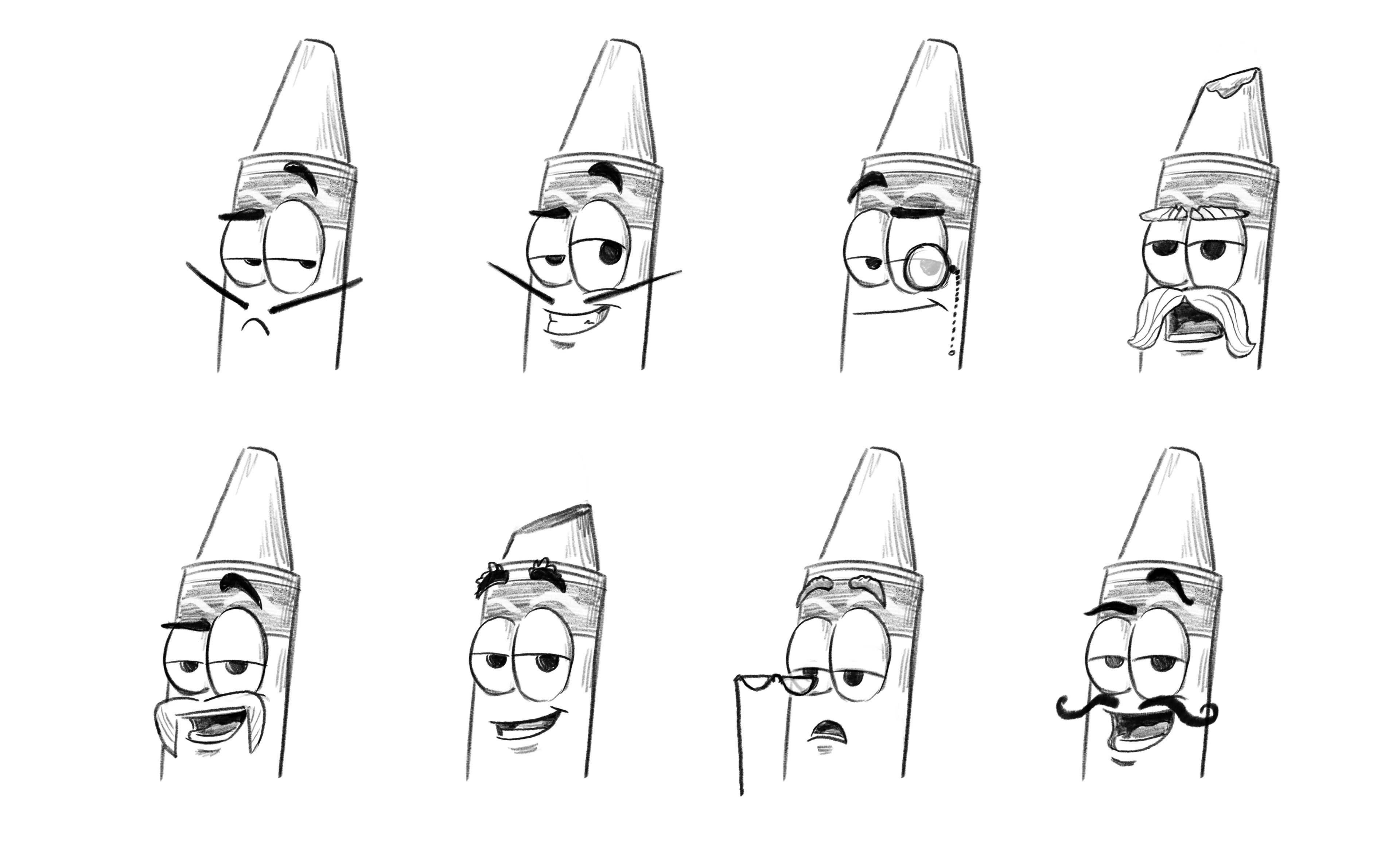 Props and Color Keys for Nix Ultra.